Low Density Polythene / Polyethene Tube
Ideal for low pressure applications, this unreinforced low-density polythene tubing is chiefly used in pneumatic machinery and the brewing and food industries. It is completely approved by REACH, RoHS and BSI ISO quality standards for conveying consumable products.
Details
Our Low Density Polythene or Polyethene Tube is manufactured in the UK from high quality, low-density polythene, this tube solution is a popular choice for transporting and conveying air and liquid.
As this polythene tube doesn't rely on plasticiser for flexibility, the chance of chemicals leaching into products is reduced, making it a safe and completely approved tube for food conveyance.
Depending on the intended usage, we can manufacture this tube solution from medium density polythene, high-density polythene, ethylene vinyl acetate, and polypropylene for various strength and durability requirements.
Highly flexible.
Customisable tube solution.
Suitable for food and beverage distribution.
Suitable for low-pressure applications.
No plasticiser used.
REACH, RoHS and BSI ISO 9001 compliant.
Lengths & Colour
Use
Specification
Technical Details
Can't find the right tube to meet your unique requirements?
We have decades of experience in creating custom tube solutions for a wide range of industries including brewing industry and the food and drink. If you would like a custom extrusion please contact us.
Related Informational Articles about our Low Density Polythene Tube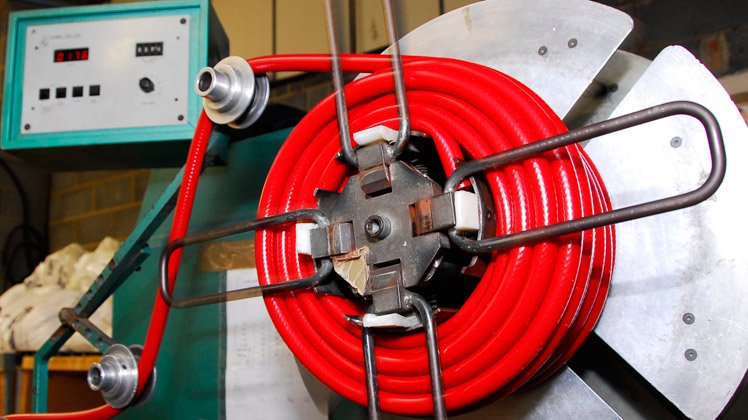 Is there a certain specification that you need to be met? We can create a bespoke hose that meets all of your requirements and specifications. We work with a number of businesses on a regular basis to offer the best solution for their needs.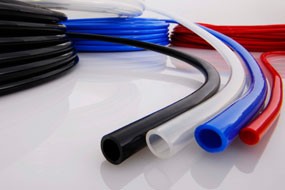 Unreinforced polyethene tubing is ideal for low pressure applications. As a result, these low-density polythene tubes are chiefly used in the pneumatic machinery