After spending nine years working for a plastic hose and tube manufacturing company, Bryan Cowan decided it was time for him to go it alone. The result was Abbey Extrusions Ltd, which commenced manufacturing and trading on 1st August 1985.
The company experienced rapid success in its first three years and has subsequently earned a strong reputation as a dependable tube and hose manufacturing source. Founder and Managing Director Bryan Cowan attributes this not only to his industry experience and sales ability, but to the solidarity, loyalty and commitment of Abbey's core management team and skilled factory technicians.
In a fiercely competitive market we have developed innovative solutions for a variety of our clients' projects. We also provide a consultancy service for specialised modifications or bespoke manufacture. Our exemplary work and service has enabled us to develop a UK and international customer base that includes pharmaceutical companies, breweries, food and drink manufacturers, automotive industries, hydraulics and pneumatics industries, aerospace organisations, engineering industries and horticultural sectors.
We recognise the importance of quality manufacturing. That's why our hose is manufactured in our own UK factory and we are a BS ISO9001 registered company.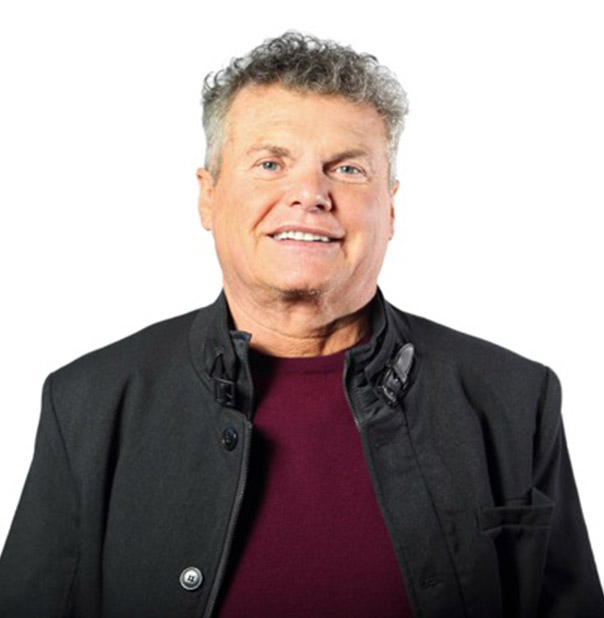 Bryan Cowan - Managing Director
Since moving to Leicestershire from Manchester during the early seventies Bryan is now a stalwart "Blue Army" Leicester City Season Ticket Holder. Bryan is a keen but frustrated golfer still awaiting that perfect par round and a hole in one! He is a member of Kilworth Springs Golf Club and also plays golf for the Plastic Industry Golf Society (PIGS) with many friends and colleagues throughout the plastics industry.
Good food is paramount to Bryan. His love of good food probably goes back to the days of being a trainee chef. Bryan still delights in cooking today, and has attended many varied gourmet training courses to broaden his skill levels. He also appreciates fine wine and proper pubs with proper people and perfect ales. Bryan enjoys Northern Soul and Motown, attending many eclectic live music events. He also has an appreciation for provincial and West End theatre
Doug Turner - Director
Doug started at Abbey Extrusions as a teenager in 1986. He became one of the company's directors in 2010.
Outside of work, Doug's main hobby is scooter racing. He has raced at high speeds on most of the UK's top circuits and abroad.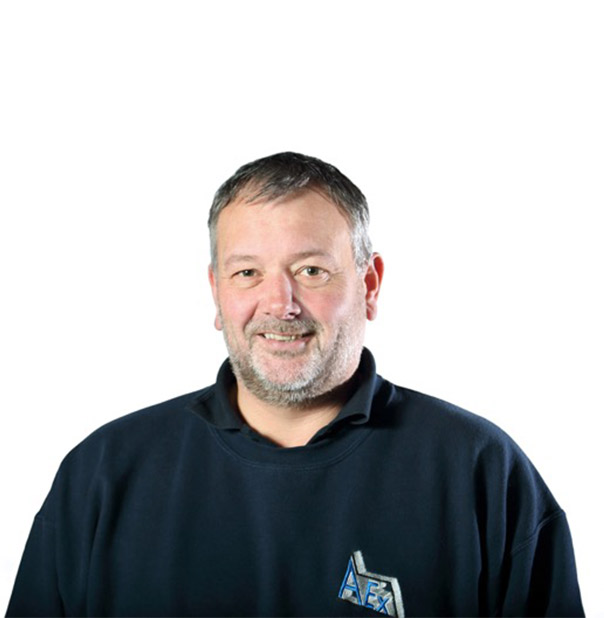 Martin Bird - Director
Having studied Engineering at Coalville Technical College, Martin joined Abbey Extrusions in 1986 as a machine operator. He was then promoted to Shift Quality Manager and Dispatch Manager, before leaving for two years to travel around Australia and South East Asia.
In 1993 Martin returned to Abbey. In 2007 he was appointed as Financial Director and spent three years studying accountancy at Stephenson College. Martin is married with a young family. He spends much of his spare time renovating the family home, but also enjoys trail riding, league pool and karate.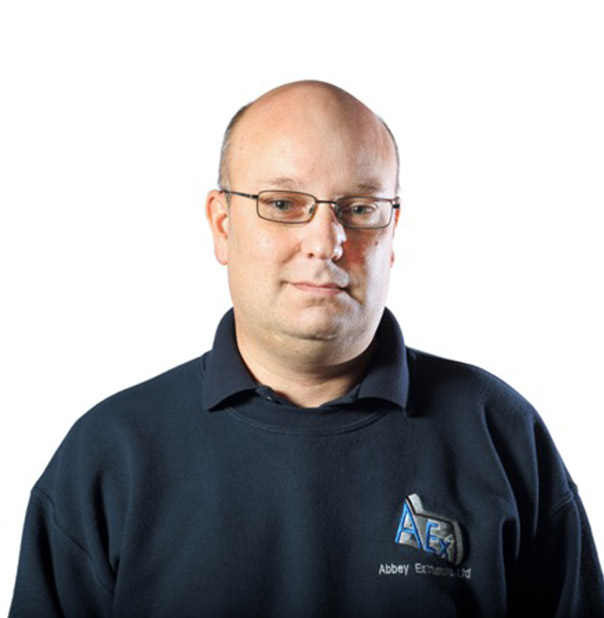 Richard Millington - Works Director
Richard started his career in the plastics industry in 1984 and joined Abbey Extrusions in 1986 as a machine operator. After two years at Abbey he was promoted to Shift Manager. After two more years Richard was promoted again, this time to the role of Production Manager.
In 2007 Richard became the company's works director. His main roles now include responsibility for production, quality systems, purchasing and personnel. Richard is also a proud father of two children and with the little spare time he gets he enjoys photography, gardening and getting stuck in to DIY projects.
Bespoke
Can't find the right tube to meet your unique requirements?
We have decades of experience in creating custom tube solutions for a wide range of industries, ranging from the pharmaceutical industry to the aeronautics sector.​