Made to Order Hose, Tubes & Tubing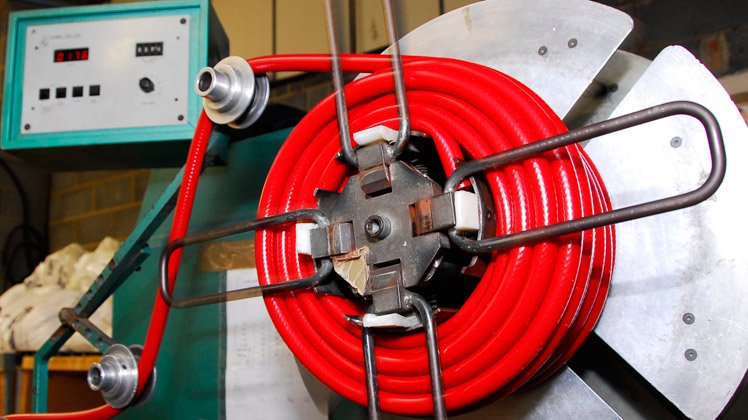 Is there a certain specification that you need to be met? We can create a bespoke hose that meets all of your requirements and specifications. We work with a number of businesses on a regular basis to offer the best solution for their needs. Read the examples below to see how we've helped several companies solve a variety of different problems.
Health Sector Company
A company with links to the NHS and other international hospitals asked if we could help to produce a hose that would have a surface resistance that would kill and eliminate bacterial elements namely hospital super bugs.
We achieved this by adding a silver ion anti-microbial material to the various base thermoplastic compounds.
Sound Recording Company
This company manufacture high-end sound recording equipment. They required a solution to improve the finish and look of their products.
We produced a bespoke universal flexible beading that helped join the units together, giving an aesthetically pleasing finish that complimented their product.
Beverage Company
A company that trades in the beverage industry had a request from a customer to supply an electronic one-touch programmable cleaning and distribution board. Within this was a complex network of many various tubes and electronics.
We were able to simplify and reduce space by utilising bespoke produced recoils, which fitted easily within the control box and were multifaceted in their ability to help dispense liquid product and gas.
Bespoke
Can't find the right tube to meet your unique requirements?
We have decades of experience in creating custom tube solutions for a wide range of industries, ranging from the pharmaceutical industry to the aeronautics sector.​