Flexible, lightweight and durable over a wide temperature range, our nylon tube is the go-to tube choice for a number of purposes such as pneumatic control systems, fuel lines, and food and beverage production lines.
Nylon Tube Details
What is Nylon Tube?
Nylon tubing is regarded highly for its exceptional stability, mechanical strength and resistance to chemical corrosion, nylon is considered to be one of the most versatile engineering materials. This is why we use nylon 6/12 polymer to manufacture this tube. Heat and light stabilised to precise tolerances, it creates a flexible, lightweight and durable tube that possesses improved flow capabilities. For use with higher temperatures and pressures, we can also manufacture semi-rigid nylon tube in all of the same sizes as our standard nylon tube.
Nylon Tube has the following benefits:
Flexible over a wide temperature range
Tough
Lightweight and durable.
Flexible for routing into tight spaces
Chemical, moisture and abrasion resistant.
Corrosion resistant
Low water resistance
Withstand repeated flexing
High resistance to vibration
REACH, RoHS and BSI ISO 9001 compliant.
Improved flow capabilities.
Semi-rigid option is available.
Further to this Nylon Tubing has several features. These include:
High temperature resistance
Our nylon tubing can still maintain integrity with occasional use of up to 120°C and 140°C. Making it suitable for many hi-heat applications.
Low temperature resistance
To complement its high temperature resistant, Nylon tubing can also be used in environments of -40°C – again making it suitable for many applications.
High pressure resistance
Our nylon tuning has great pressure resistance; however, we can manufacture this in flexible and semi rigid materials depending on your bespoke needs. Do please refer to our WP/BP charts.
High resistance to abrasion
As this tubing has a high abrasion resistance it makes it ideal for applications that need to carry liquids or gasses. This will help to prevent accidental damage to the tubing that will cause leakages or spillages.
Nylon 12 Polymer
Our nylon tubing is made up of Nylon 12 which is a polymer. This is important as Nylon 12 offers great characteristics such as good resistance to abrasion,heat and cold to name a few.
Lengths & Colour
Nylon Tubing Uses
Specification
Technical Details
Can't find the right tube to meet your unique requirements?
We have decades of experience in creating custom nylon tube solutions for a wide range of industries, including the brewing industry. If you require a bespoke tube extrusion please contact us today.
Related Informational Articles about our Nylon Tubing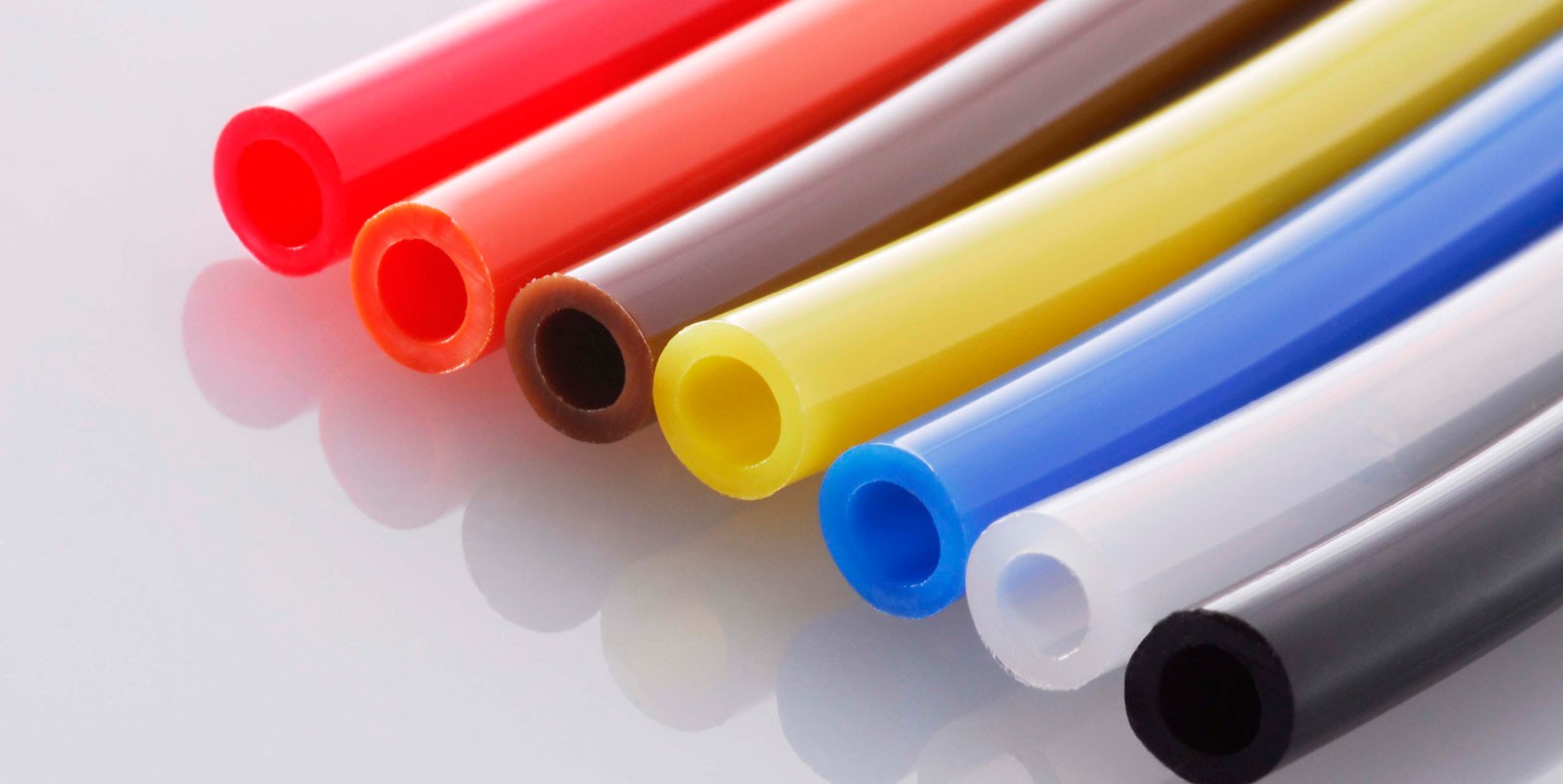 Regarded highly for its exceptional stability, mechanical strengths and resistance to chemical corrosion, nylon is considered to be one of the most versatile engineering materials.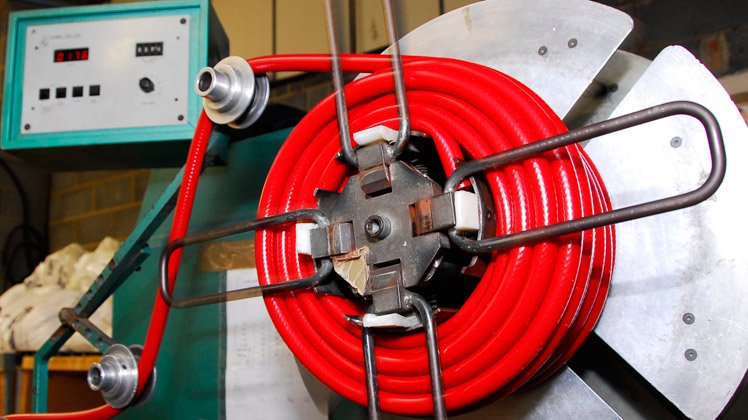 Is there a certain specification that you need to be met? We can create a bespoke hose that meets all of your requirements and specifications. We work with a number of businesses on a regular basis to offer the best solution for their needs. Read the examples below to see how we've helped several...