An alternative to rubber hose, this reinforced PVC nitrile diesel fuel hose is a strong, effective and affordable alternative for conveying diesel oil through gravity feed lines. It is a hardwearing product that offers excellent oil, fuel and abrasion resistance to ensure longevity.
Details
How is our Diesel Fuel Hose made?
Our diesel fuel hose is manufactured in the UK from a specially formulated blend of PVC and nitrile compound. The three layer construction is strengthened by 24 polyester braid reinforcement. It is then heated and chemically bonded to create an extremely strong and reliable hose solution. As it is specifically designed to convey diesel fuel, this hose is resistant to oil and fuel and will withstand prolonged contact.
What are the Benefits to Diesel Fuel Hoses?
This is a hard wearing product that offers excellent abrasion resistance, fire retardancy, flexibility and a long life span. Please use our drop-down to select sizes for ADH1/5 (25mm x 5mm) or ADH3/6 (19mm x 6mm), this product is supplied in 50 metre, if you require any 
bespoke sizes
, complete our bespoke form or 
contact us
.
Lengths & Colour
We offer diesel hose in several diameters. It is usually supplied in lengths of 50 metres and is available in black, however other coil lengths and colours can be supplied subject to a minimum order. Simply get in touch with our sales office and they'll be happy to discuss your requirements.
Use
Our diesel hose is specifically formulated for conveying diesel fuel, oil, and as a petrol fuel line.
Specification
| Part No. | OD | ID | Working Pressure | Burst Pressure 4:1 Factor |
| --- | --- | --- | --- | --- |
| ADH 3/6 | 1 1/4″ | 3/4″ | 75 P.S.I | 300 P.S.I |
| ADH 1/5 | 1 3/8″ | 1″ | 60 P.S.I | 240 P.S.I |
ID = Inside diameter
OD = Outer diameter
Technical Details
The working pressures quoted are based on the short-term burst pressures calculated at 20°C using a 4:1 safety factor.
Maximum recommended working temperature is 45°C. At temperatures above 20°C working pressures will be affected.
Temperatures below -25°C will also affect bend radius and flexibility.
Can't find the right hose to meet your unique requirements?
We have decades of experience in creating custom fuel hoses, so contact us if you require a custom fuel hose created for your requirements.
Related Informational Articles about our Diesel Fuel Hose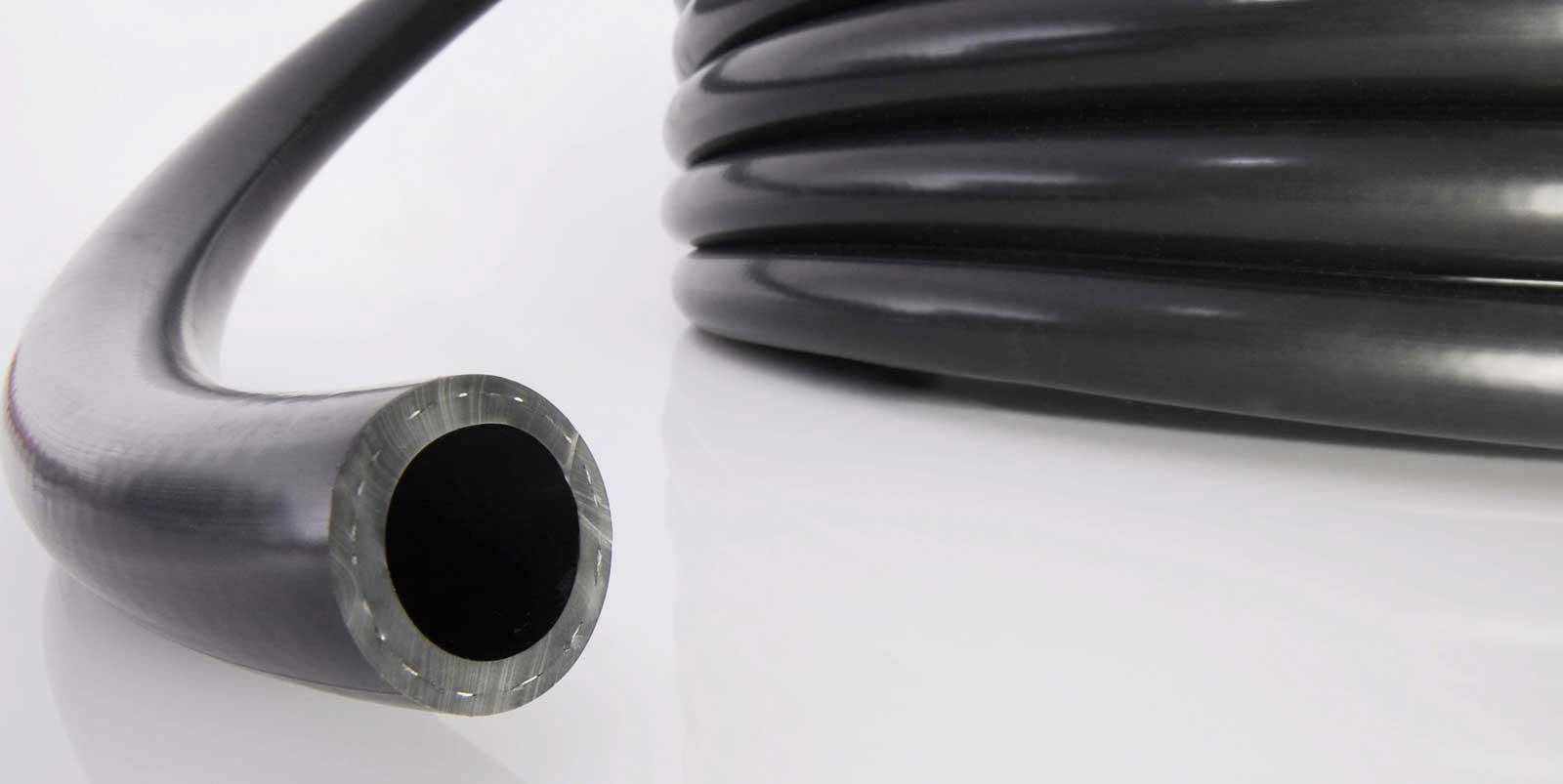 Reinforced PVC hoses are strong, multi-purpose, and durable braided hoses which are specifically designed to transport both pressurised and unpressurised. These fuel hoses are constructed with a 3 layer process which consists of a specially formulated blend of PVC and nitrile compound, which is then strengthened by 24 polyester braid reinforcement.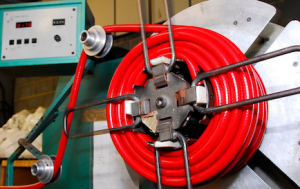 Is there a certain specification that you need to be met? We can create a bespoke hose that meets all of your requirements and specifications. We work with a number of businesses on a regular basis to offer the best solution for their needs. Read the examples below to see how we've helped several companies solve a variety of different problems.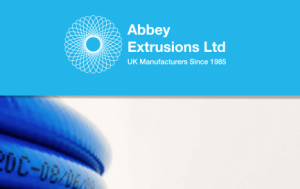 We might be a little biased, but we think there are a number of great benefits to buying your hose and tube from us. Below, we've highlighted just three of the key reasons we believe this. Read on and see if you agree…